Stuff To Make You Nut
On Tammy's Pontoon Party, you'll be busy doing cool shit all-day and all-night! Some stuff, you just show-up to participate. Other stuff, will require you to sign-up closer to sailing. We'll keep y'all in the loop!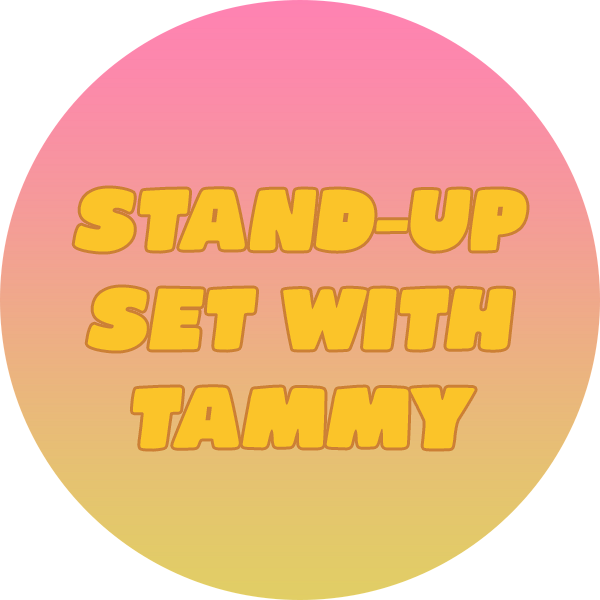 Stand-Up Set with Trailer Trash Tammy
Tammy takes the Stardust stage THREE times, and each of y'all are guaranteed a seat at one show! Learn more about how ticketing for the Stand-Up Set With Tammy works.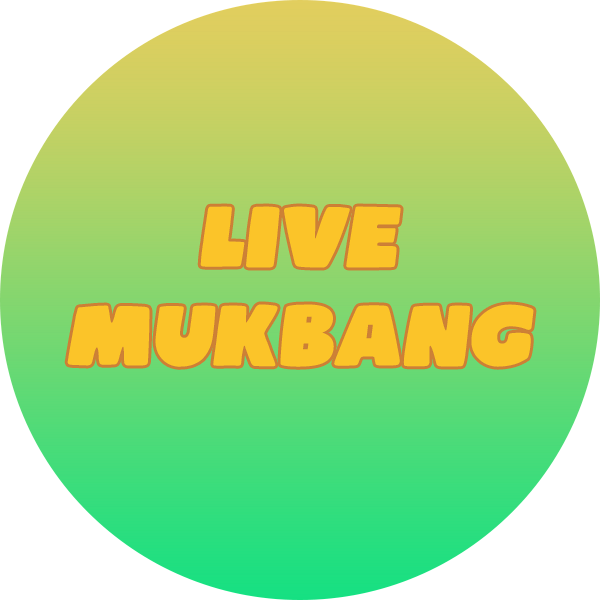 LIVE Mukbang with Trailer Trash Tammy
Wonder'n who has the best grub on board? Tammy is bringing Mukbang'n to the Pearl!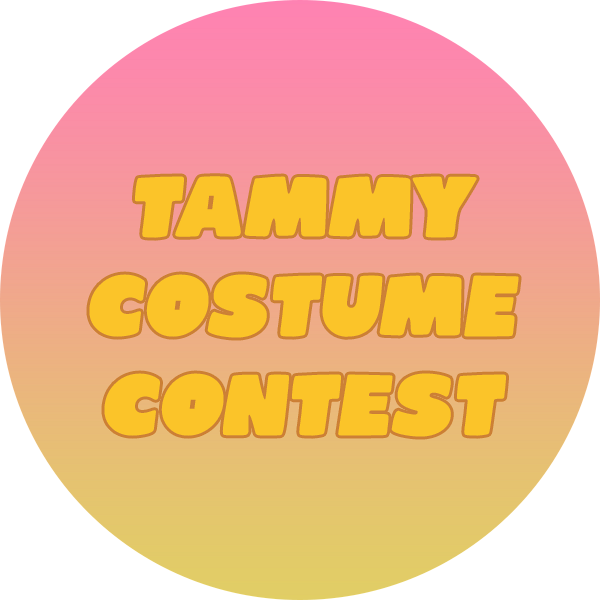 Trailer Trash Tammy Costume Contest
Pay homage to the majestic internet phenomenon, Trailer Trash Tammy. Winner will get somethin really fuck'n cool.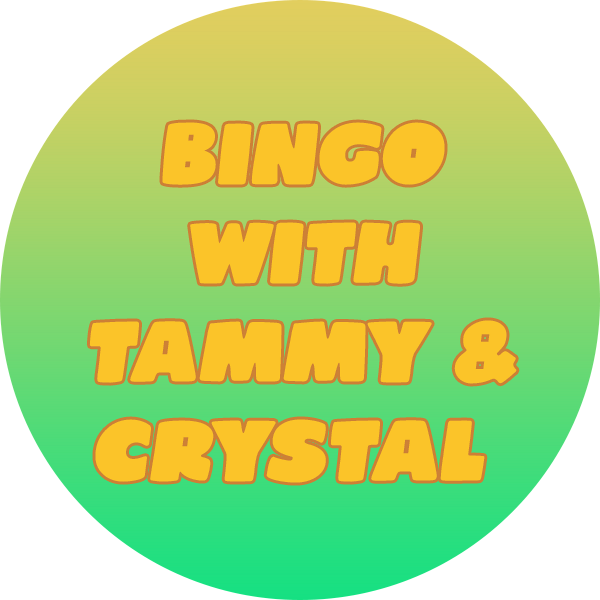 Bingo with Trailer Trash Tammy & Crystal
This ain't no VFW Bingo game and the more of y'all that come, the bigger the jackpot.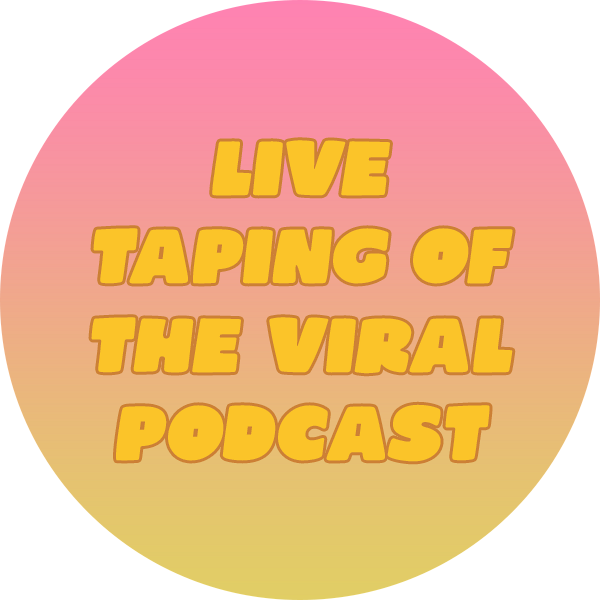 LIVE Taping of The Viral Podcast
Chelcie Lynn & Paige Ginn are bringing their straight-shoot'n insight with a side of laughs. Be a part of one of the top comedy podcasts in the country! Oh yeeeah!
Family Feud with Chelcie & the crew!
Did Steve Harvey produce this? No. Will there be Richard Dawson tongue kisses? Hopefully. Chelsea Lynn and her crew will be take'n on one of you (and your crew)!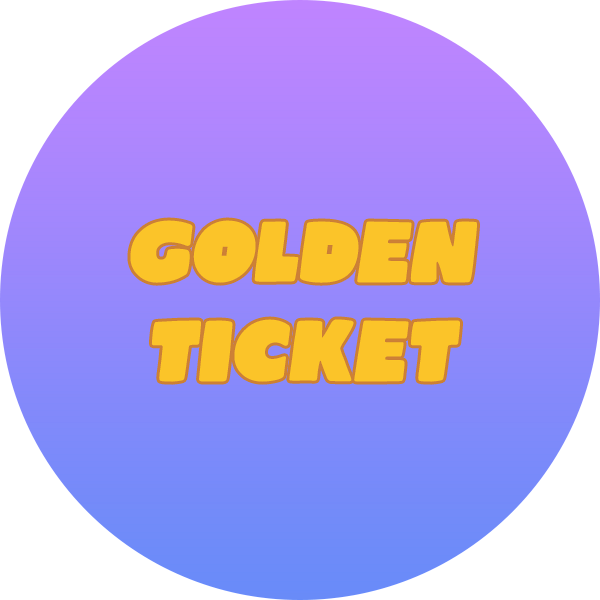 Golden Ticket
Locate one of the golden tickets hidden on board, and win an exclusive meal with Chelcie & The Crew! Oompa loompas not included.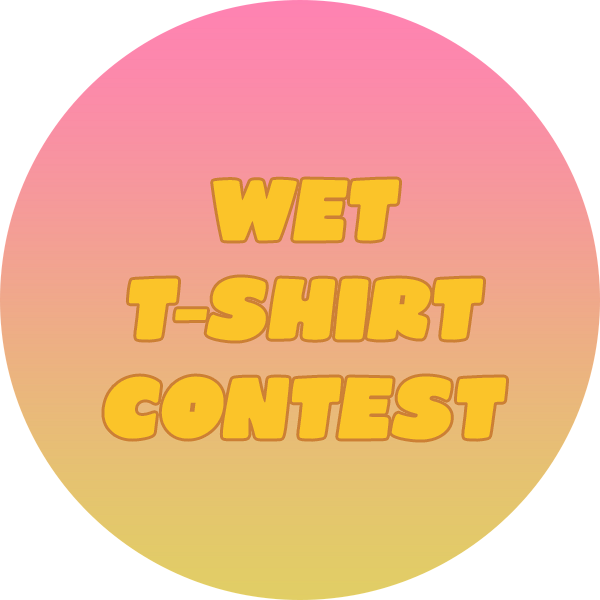 Wet T-Shirt Contest
It's not the size of the titties that counts. It's what you do with them.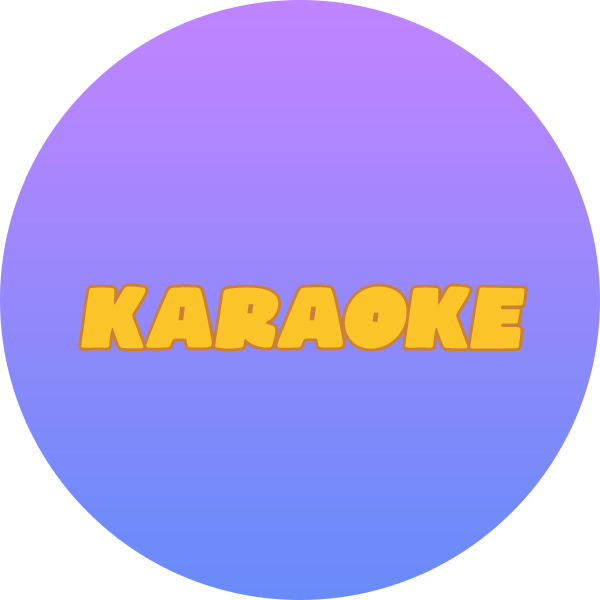 Karaoke
Whether you're belt'n It's A Great Day To Be Alive solo or rock'n the mic with your whole cabin to Friends In Low Places, the stage is set for an unforgettable good time.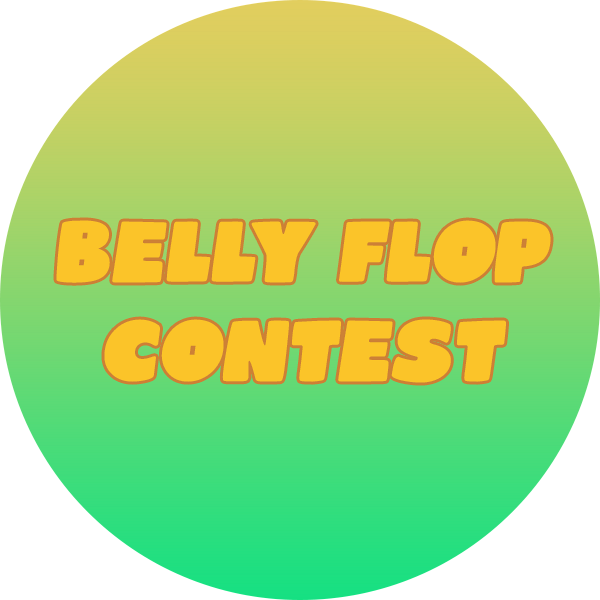 Belly Flop Contest
Hurts. So. GOOD. Come with your most creative shit and win big!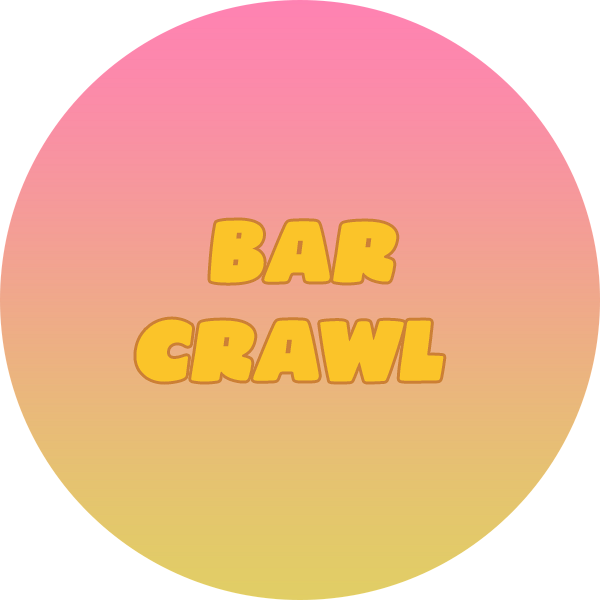 Bar Crawl
No DDs needed, y'all can literally crawl back to your cabins. Hit up five bars on board!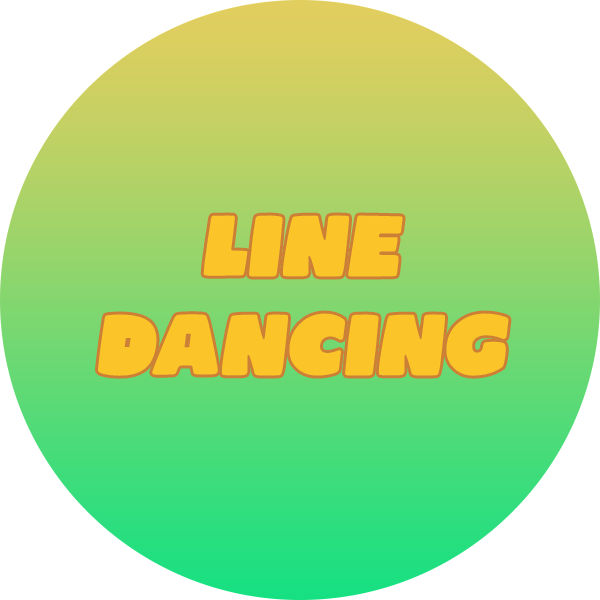 Line Dancing
Pack your favorite pair of cowboy boots and hit the dance floor!
More Amenities
Aside from all the fun we're fix'n to have, y'all can enjoy the following amenities on Norwegian Pearl (and to be clear, those are hot stones with the spa, not shit):