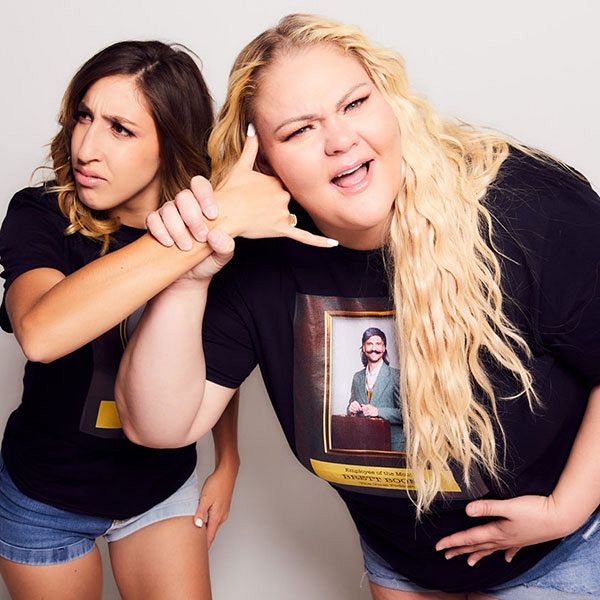 Miss An important call Hunnies?!?!?
Thursday, April 13, 2023
Chelcie is fvcking pumped to get on board with all of you Rock Fvckers! A voicemail went out to all our booked Hunnies this afternoon. If you missed it, or actually ANSWERED your phone and didn't get to save it, no worries — you can listen again and again!